Publishers Newswire (PNW), an online resource established in 2004 for small publishers, as well as lesser known and first-time book authors, today announced its latest semi-annual "Books to Bookmark" round-up. This list of 21 new books is from the second half of 2013 which may have been missed due to not originating from major New York book publishers, or "big name" authors.
"Again this year we found a wealth of fascinating books, and almost universally each book added a Kindle edition which was still a 50/50 proposition previously. This shows the growth of the Kindle e-reader and apps," said PNW editor Christopher Simmons.
PNW's Simmons has been a working journalist for over 30 years, and has written widely on the topic of publishing, marketing, and e-books. He is also the author of a self-published book on digital artwork and numerous small press editions of fiction (out of print). He added, "Further, the popularity of audio book editions for self-publishing is ramping up, where it was only a tiny fraction of the publishing scene in years past."
The following list of books (in alphabetical order) are provided as "worth a look" for media and booksellers, as well as avid readers of new and unique literary content.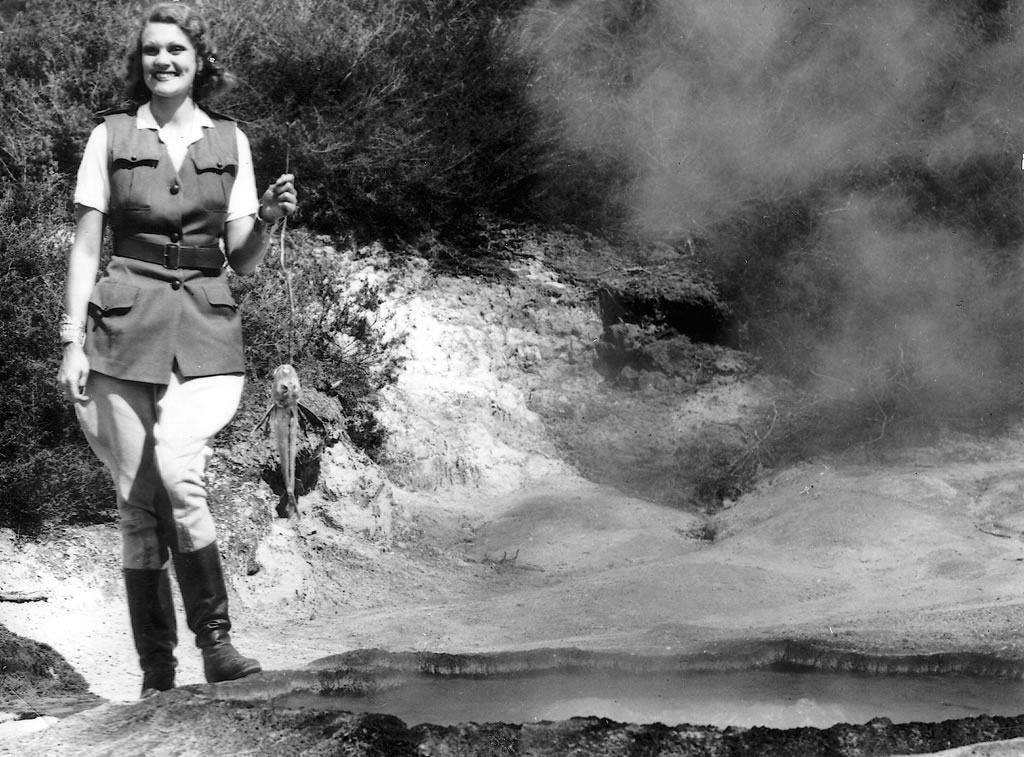 Aloha Wanderwell: Call to Adventure
"Aloha Wanderwell: Call to Adventure" (ISBN: 978-1484118801; 288 pages) is a new book published by the Nile Baker Estate and Boyd Production Group that journals the adventures of Aloha Wanderwell Baker who, at age 16, became the first woman to travel around the globe in an automobile. In her own words, Aloha Wanderwell Baker recounts the true story of a fantastic seven-year journey around the world that took place in the 1920s in a Model-T Ford while traveling with the Wanderwell Expedition.
The book contains Aloha's 1939 memoir, "Call to Adventure," in addition to exclusive essays, photos and supplemental materials from the author's estate. Available in paperback and Kindle editions. Aloha Baker (Author), Alan Boyd (Author), Tracy Landecker (Author), Richard Diamond (Editor), Jesse Bowers (Introduction).